Empowering learners of all ages with innovative edtech solutions.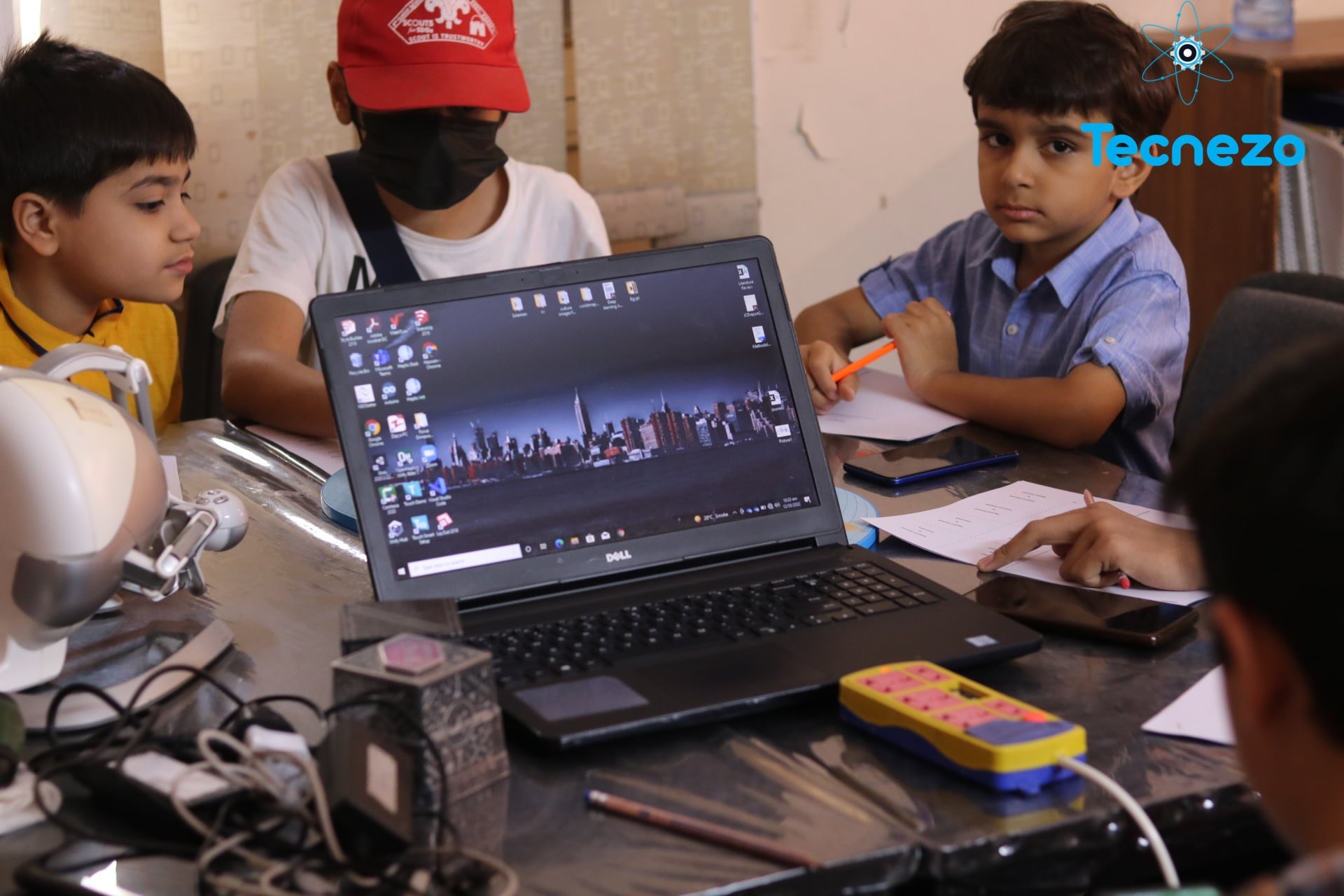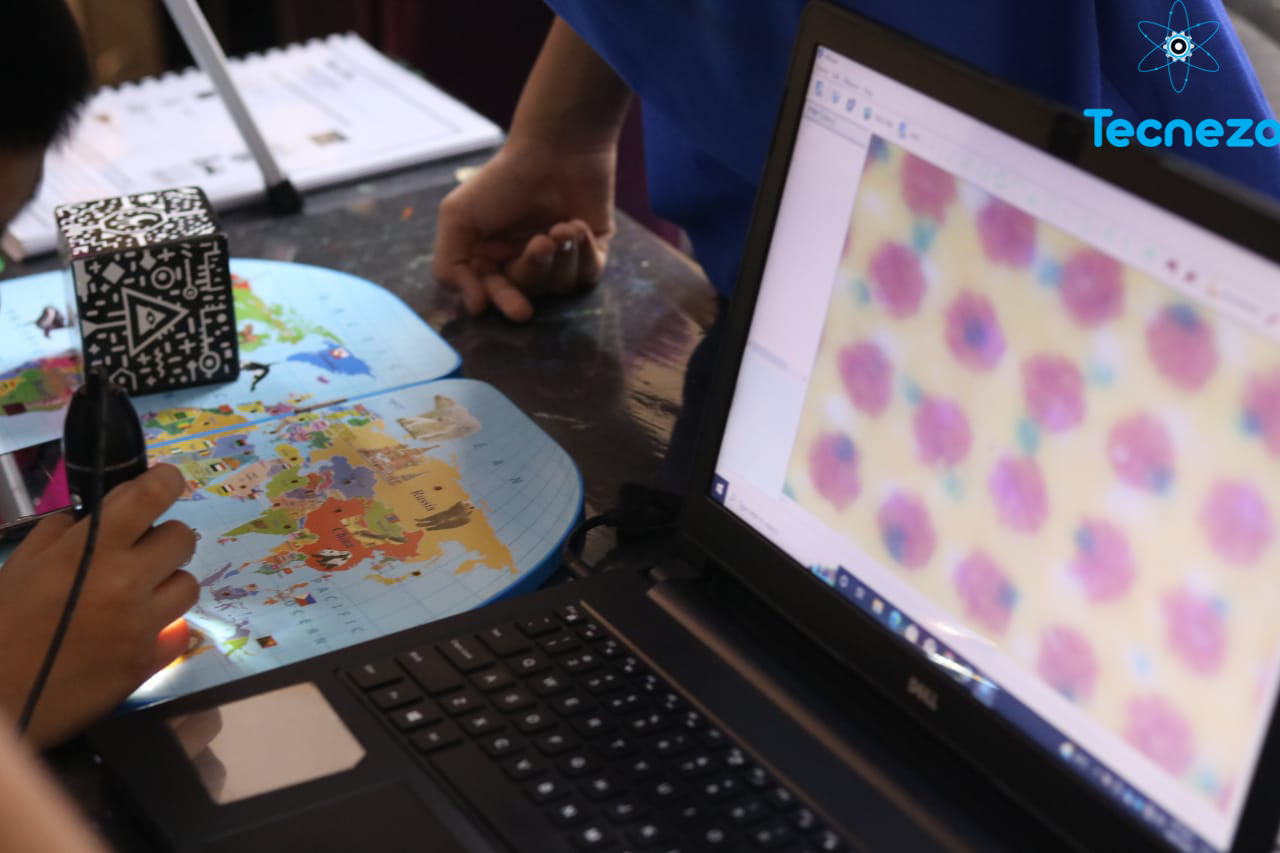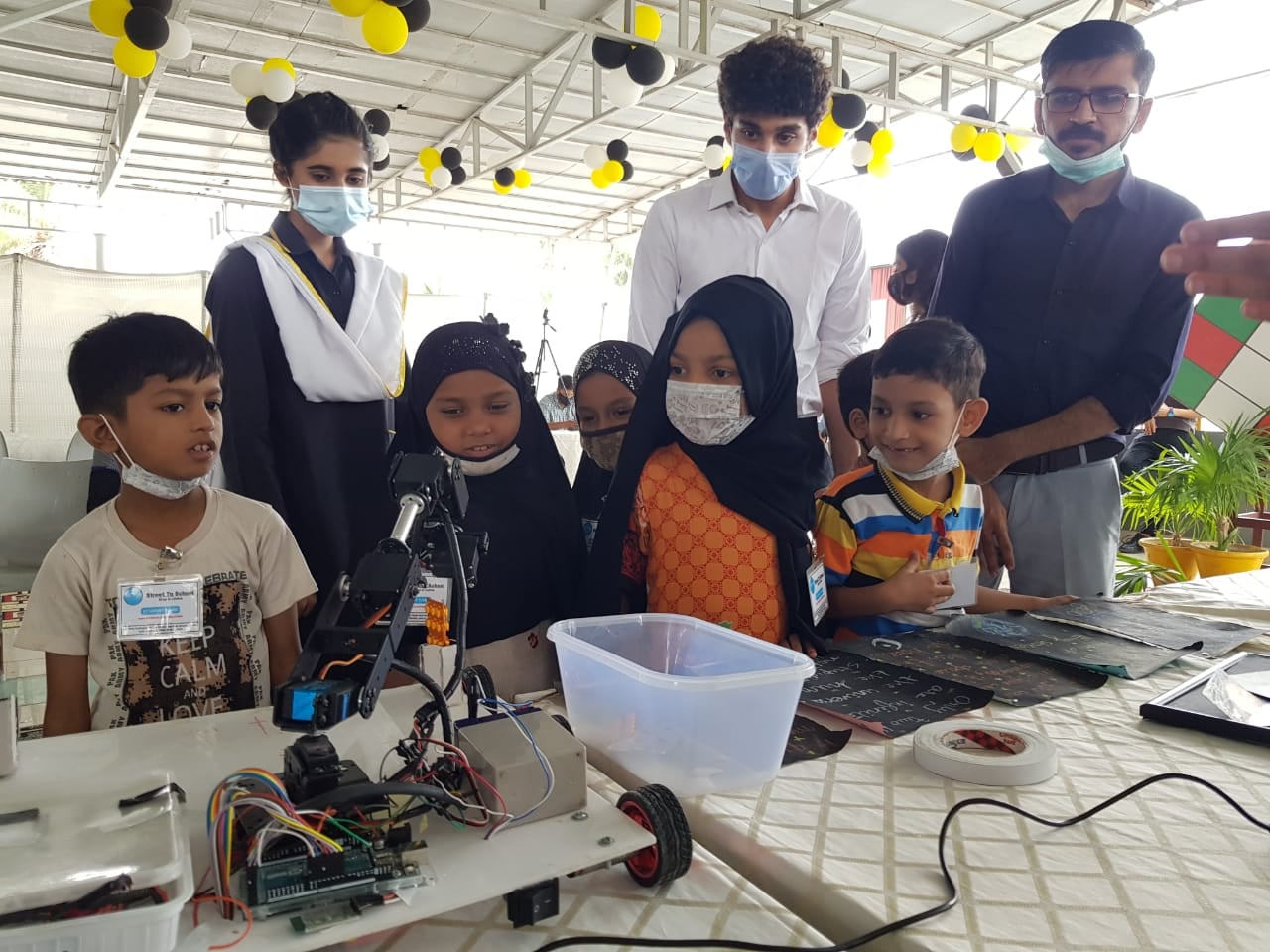 Our goal:
"To empower students with the skills they need to succeed in the 21st century and fostering creativity."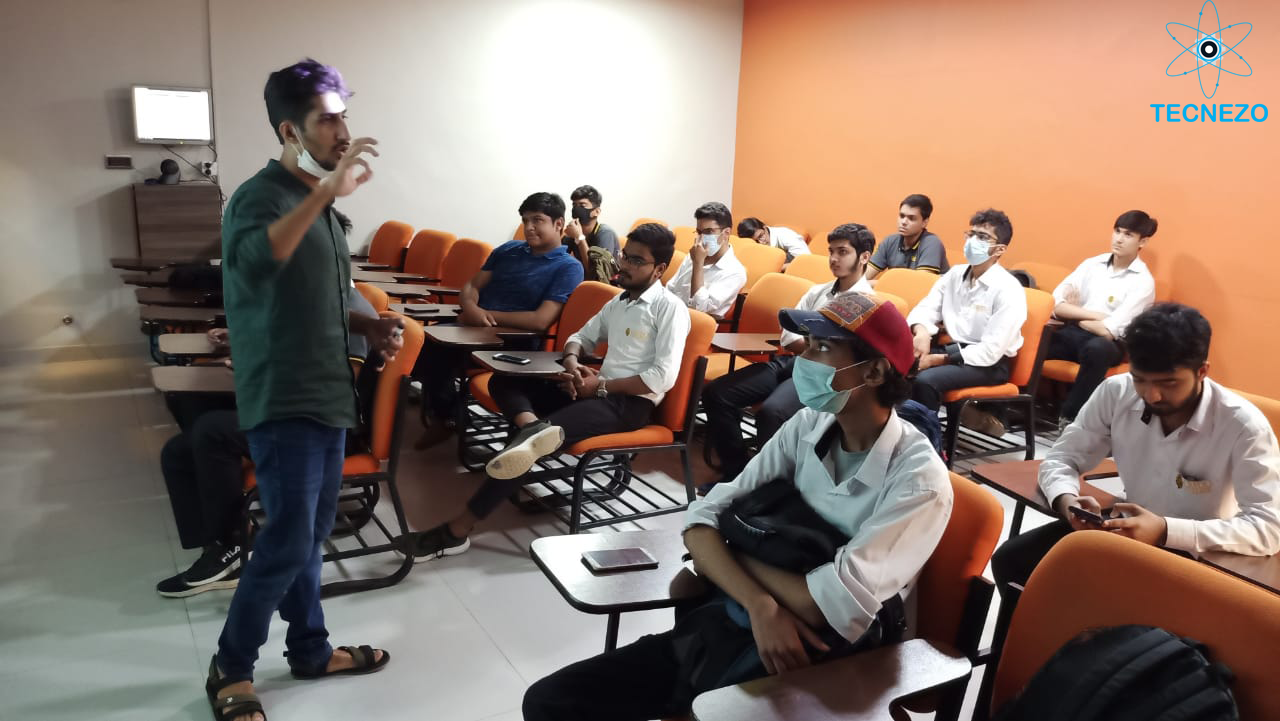 About Tecnezo
Together, let's create a brighter future, powered by technology and innovation.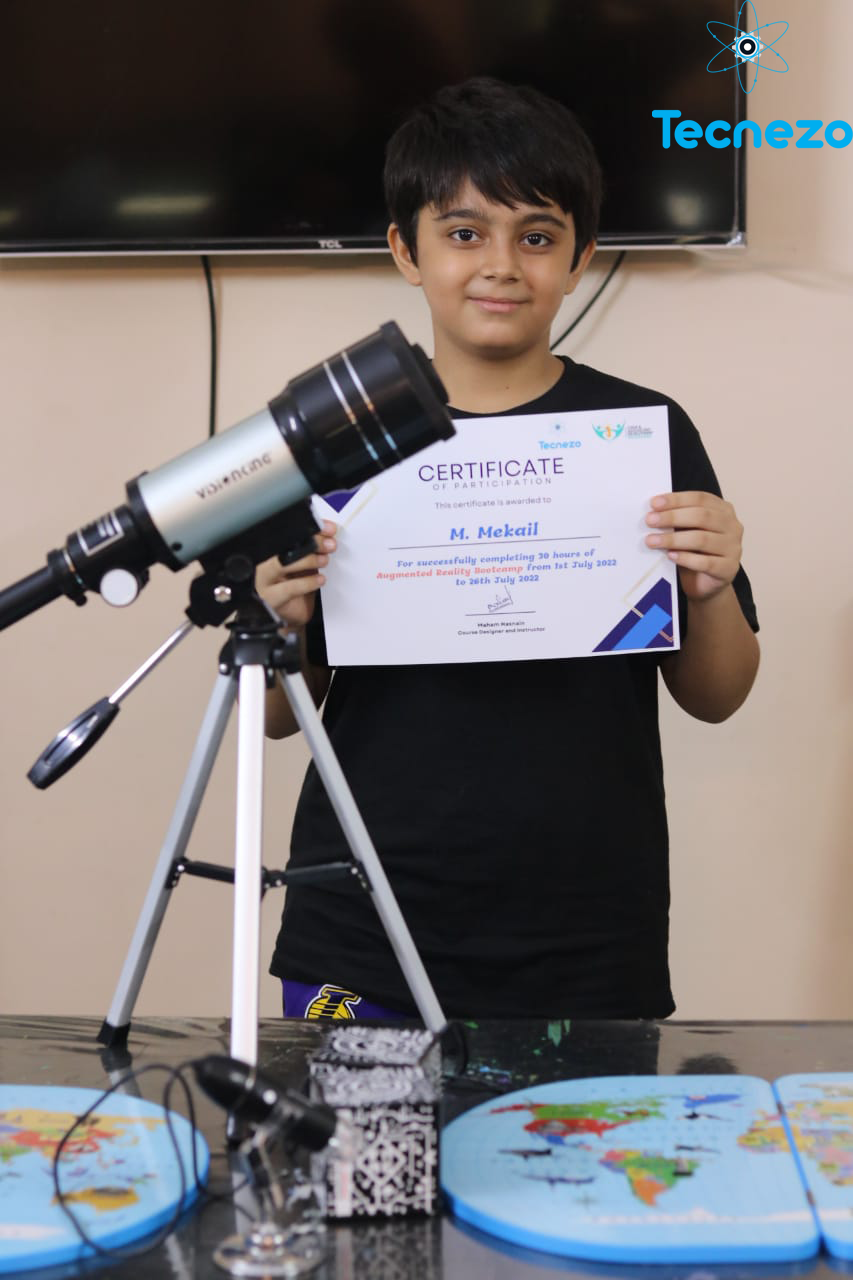 100+ happy students joined with us to achieve their goals
Welcome to Tecnezo, an edtech startup dedicated to empowering students with the technological skills and innovative tools they need to succeed in the 21st century. Our mission is to transform education by delivering cutting-edge solutions that are both engaging and effective.
At Tecnezo, we believe in the power of technology to enhance learning and help students reach their full potential. Our team of experts is dedicated to creating cutting-edge products, including augmented reality and robotics, that bring technology to life and inspire students to explore and discover.
Whether you are a student, teacher, or parent, we invite you to join us on our mission to inspire the future through technology. Join us today and discover how Tecnezo can help you and your loved ones reach new heights in learning and discovery.
Offering innovative Augmented Reality, Robotics and AI trainings
Bringing together educators, engineers, and tech enthusiasts
Committed to making technology accessible to all
Designed to enhance learning through engagement and effectiveness
Proven successful through testing in classrooms globally